At New Style Driving School we provide services for special needs learners.
---
We are trained and experienced to hold in our philosophy that "Driving IS For Everyone". Our service is open to the public but not limited to Autistic drivers, Handicapped drivers and Even ADHD/ADD and even Down syndrome drivers.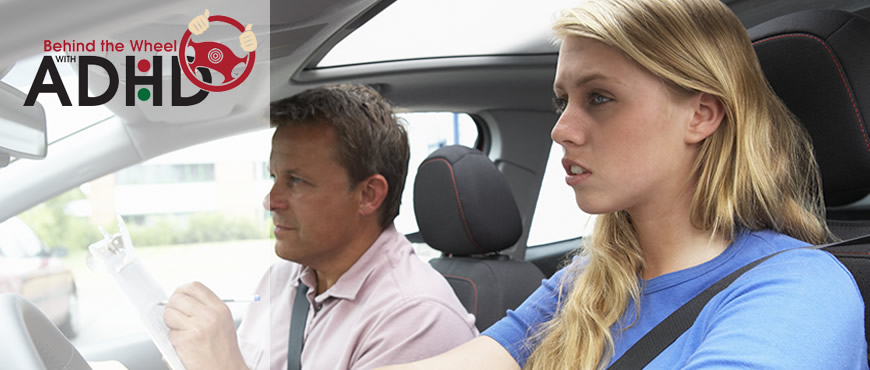 Depending on the Specialty Requested, one on one attention starting at $150 and up. Driving is for everyone.
---
Zip-codes and Prices for 60 minute sessions
| | |
| --- | --- |
| 11096 | $150 |
| 11518 | $180 |
| 11557 | $150 |
| 11559 | $150 |
| 11561 | $180 |
| 11572 | $185 |
| 11598 | $150 |
| 11694 | $195 |
| 11697 | $200 |
| 11717 | $450 |
| 11756 | $450 |
---